2023 Spring 15s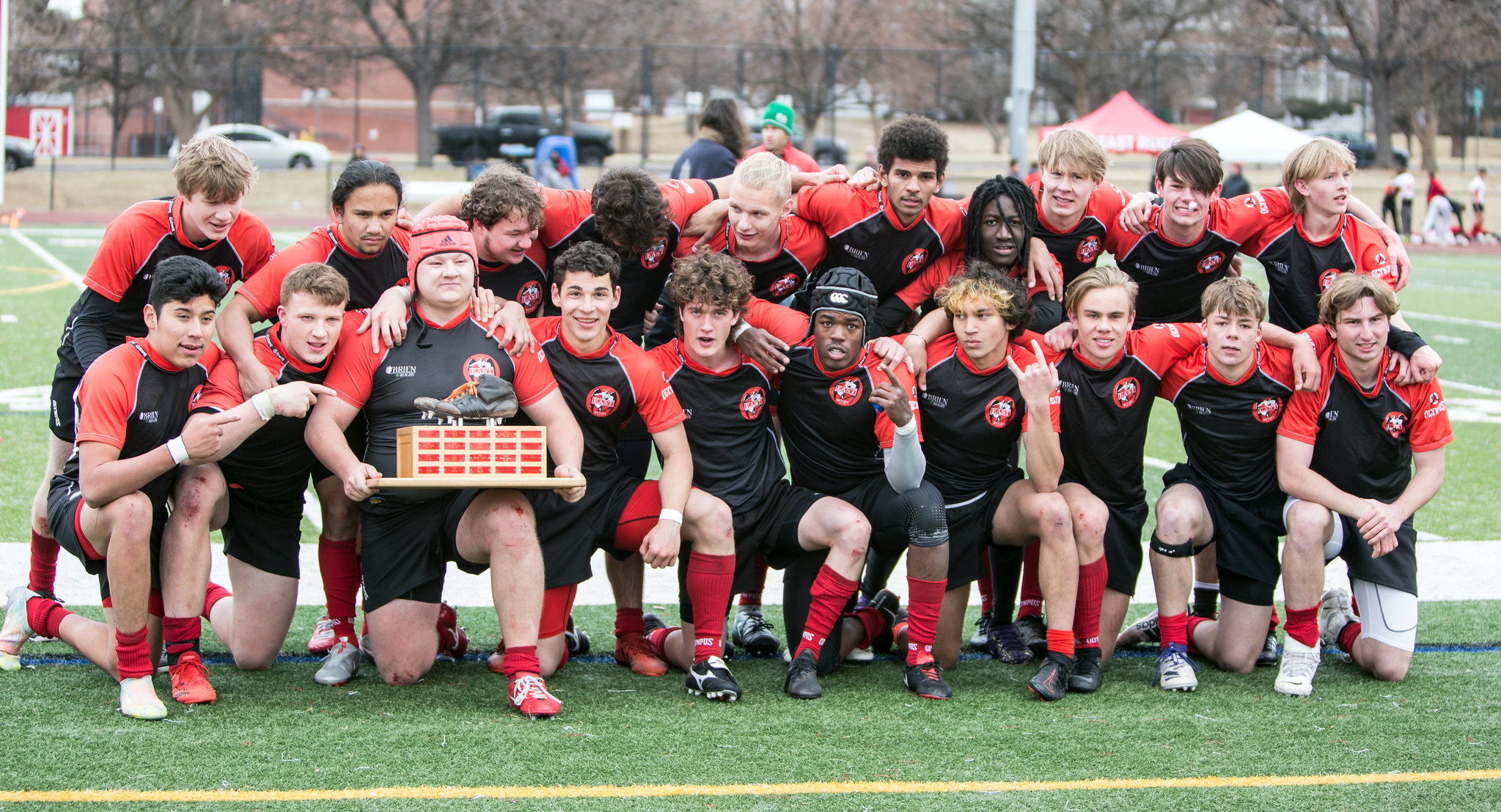 The 2023 Spring 15s season is almost here!
We are planning to have field practices Mondays, Wednesdays, Thursdays, and Saturdays at (or near) East High School. Tuesdays we'll have film, fitness, or recovery sessions. We are also planning in-person events including the MLK Service Event, Think Tank, Family Dinners, and of course the annual Tour.
If you are a new player please sign up on TeamApp so you can receive team messages.
Our schedule isn't finalized but we are expecting it to look like this:
Pre-season Meeting: 1/9 or 1/10 in the East HS Commons
First Practice: 1/11 at East HS
East Invitational: 2/11 or 2/18 at East HS
First Match: 2/25
First 8/F/S Festival: 3/13
Spring Break: 3/25 – 4/2
Oklahoma Tour: 4/14 – 4/17
Semi-Finals: 5/6
Finals: 5/13
Please contact coach Bill Baer with questions